Green-Crowned Brilliant Hummingbird
Chestnut-Mandibled Toucan
Photographyed this beautiful Toucan in Costa Rica. His colors were delicious and begged the question, "Why so much diversity in the jungle!"
Green Violet Ear Hummingbird
Spotted Longwing Butterfly
This dear one was laying her eggs...Costa Rica
Blue Jean Poison Dart Frog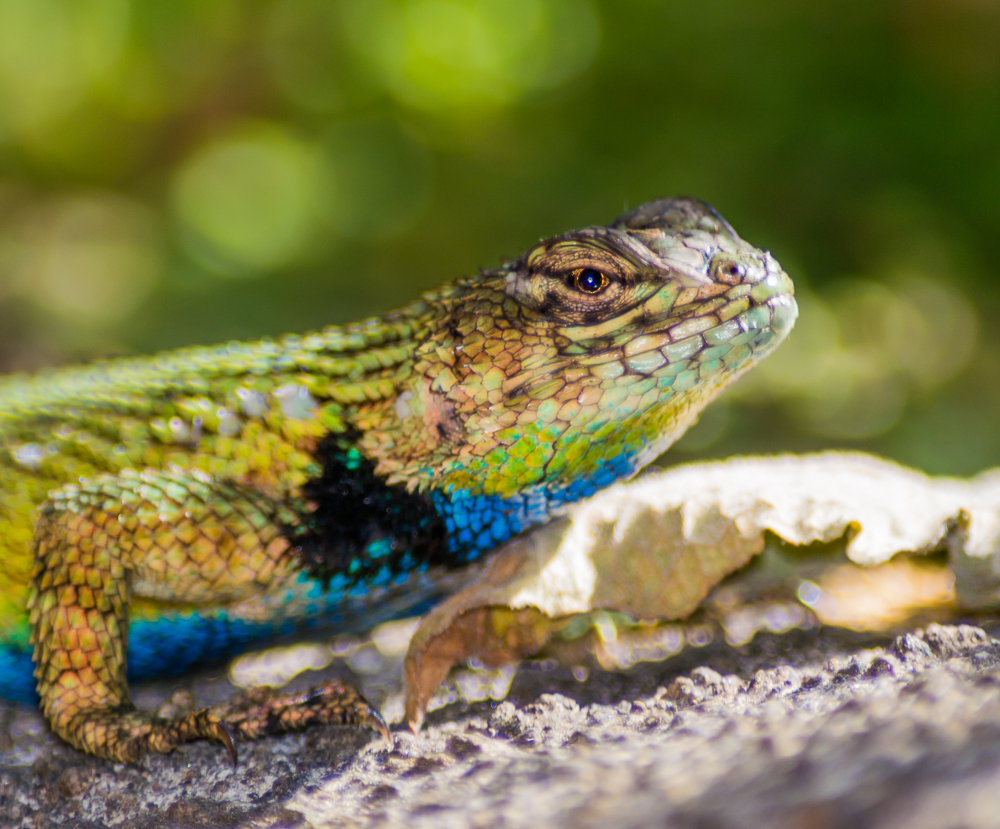 Silver Throated Tanager
This little guy spent much of the day admiring his reflection in the sliding glass door on the patio at Savegre Lodge in Costa Rica.
The Three Amigos
Collared Aracari Toucan in Costa Rica
Did You See That?!
Collared Aracari, Costa Rica
Dot Winged Rubyspot Dragonfly
Bird With Attitude
Collard Aracari taken in Costa Rica
Black Cheeked Woodpeckers
Black Cheeked Woodpeckers in Costa Rica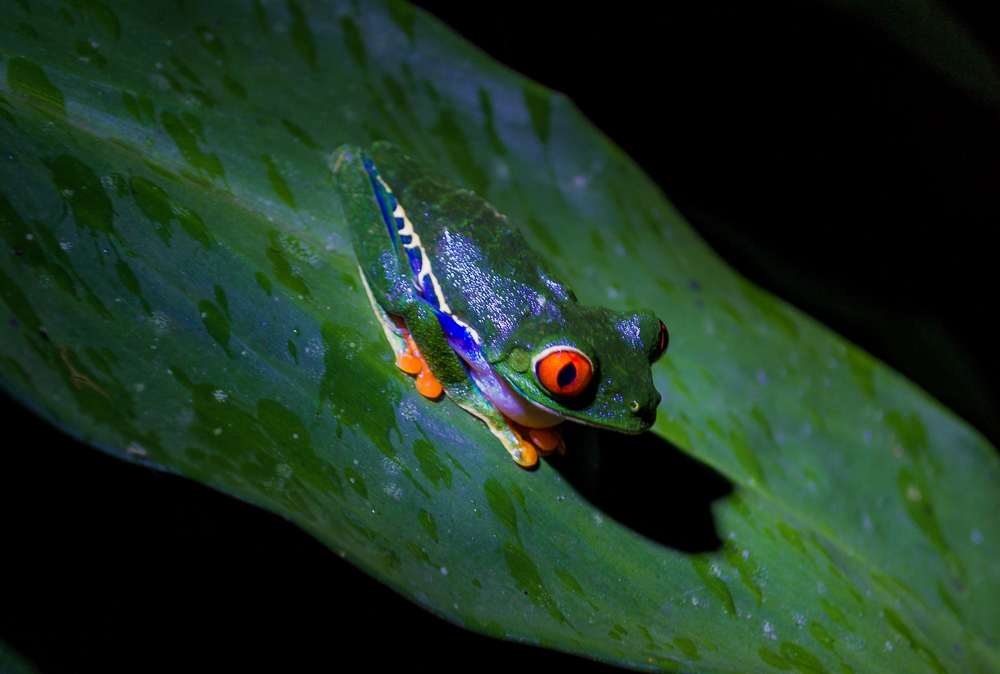 Flower Child
Camen on the Sarapiqui River in Costa Rica
Avatar
This beautiful being stood high above the Sarapiqui River in Costa Rica. Her presence graced the blue sky and reminded me of the a Tree of Life. She commanded respect yet her gentleness and love vibrated through her roots down into the water straight to my heart.
The Kapok tree of Costa Rica is believed to renew faith and represents the power of Gaia, universal equilibrium and sacred creation.
Emerald (Blue-throated) Toucanet
Snack Time
Scarlet Macaw taken in Costa Rica
Bath Time
Costa Rica Silver Throated Tanager
Daydreaming
Blue Grey Tanager Costa Rica
Close Encounter
Blue Morph Butterfly, Costa Rica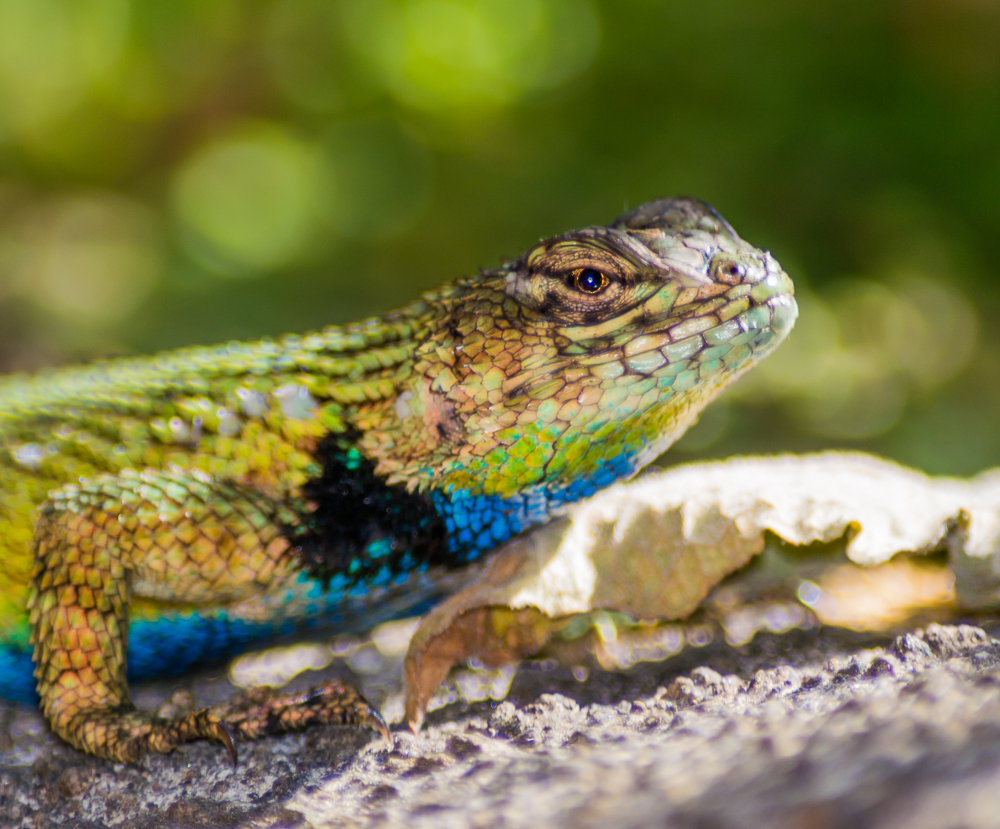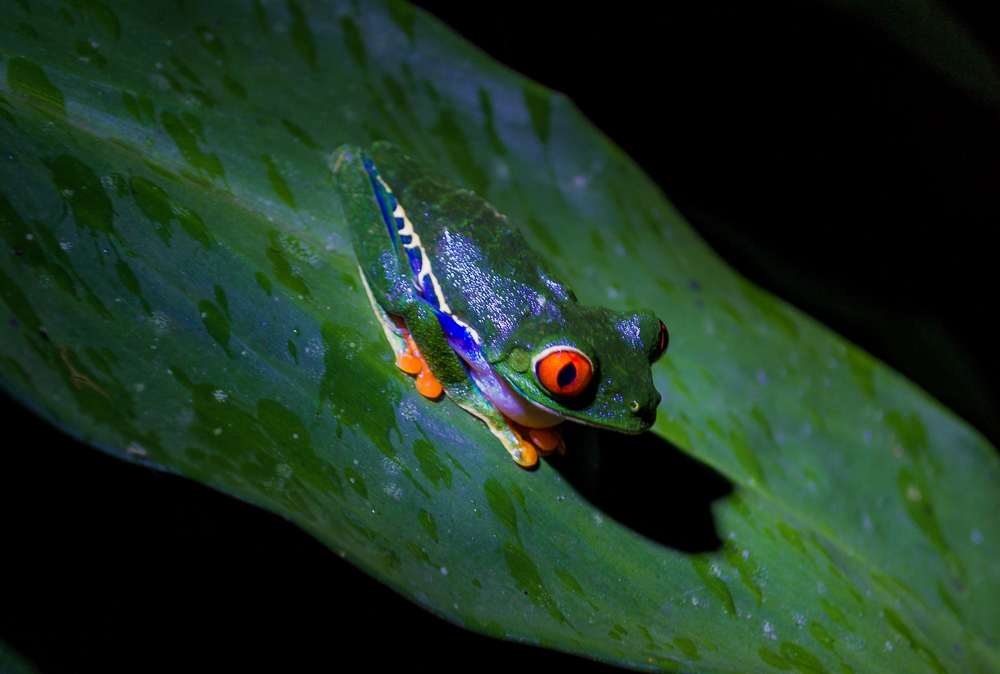 Here is where you will find some of the photographs I took during my recent trip to Costa Rica. Check back daily for new posts.