Into the Mist
This was taken on a trail on the Blue Ridge Parkway on a day that the clouds came down and touched the earth.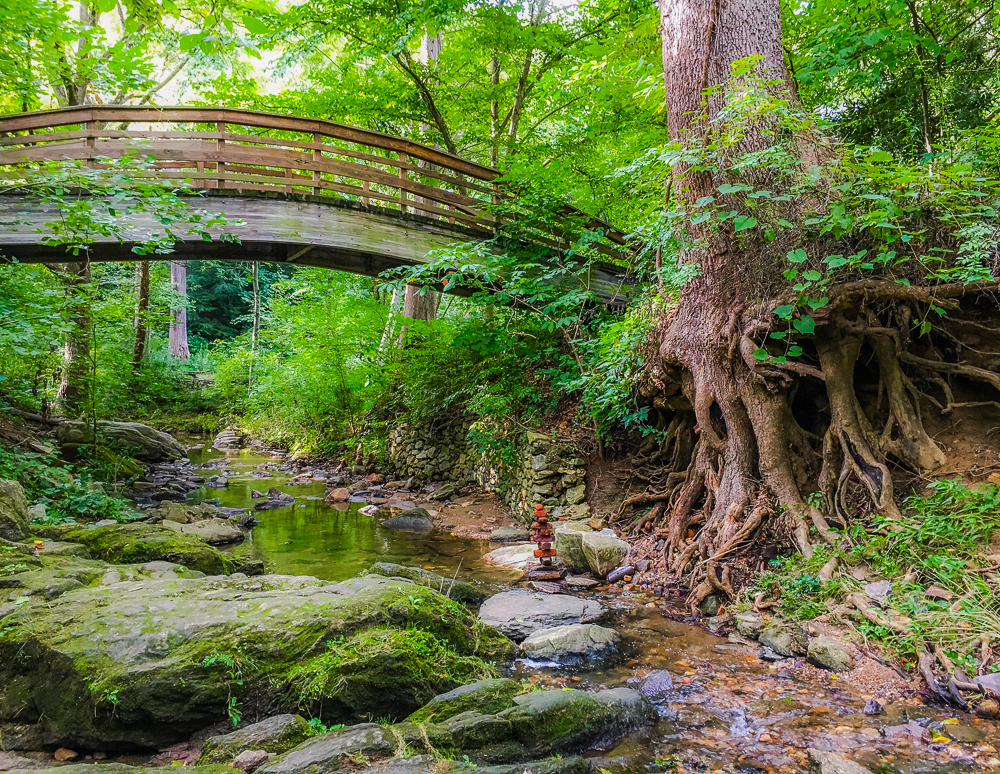 Medusa
Joyce Kilmer National Forest
Into the Earth
"As humans we must reconnect to the Mother! She is the giver of life! It's a matter of life and death for us and all of her creation. She doesn't need us to exist, however we do need her. This photograph speaks to me in so many ways. But for now I will see it as the Mother recycling human kind back into the earth and making us one with her and not separate as we have seen ourselves." ..
Sophia Noll
Raw Beauty
The different textures make me smile. It's like peeking through the window of this tree!
Sycamore Tree Woman
"My beautiful Sycamore tree lady who in her majesty commands the air and the ground she is so deeply rooted in. I pass her everyday and reach out to touch her grace and beauty." Sophia Phillips Noll
Nature Love
While hiking on the Blue Ridge I stopped to look up and this is what I saw! Nature is always sending us love...Sophia
Cataloochee Ranch, NC
Had the pleasure of hanging here one afternoon. It's Cataloochee Ranch in North Carolina. Such a beautiful place with the Blue Ridge Mountains in the background.
Railroad Trestle
Photo taken on the Virginia Creeper Trail in Damascus, Virginia on an amazing fall day!!
Christmas Tree Farm
Taken on the Virginia Creeper Trail in Damascus, VA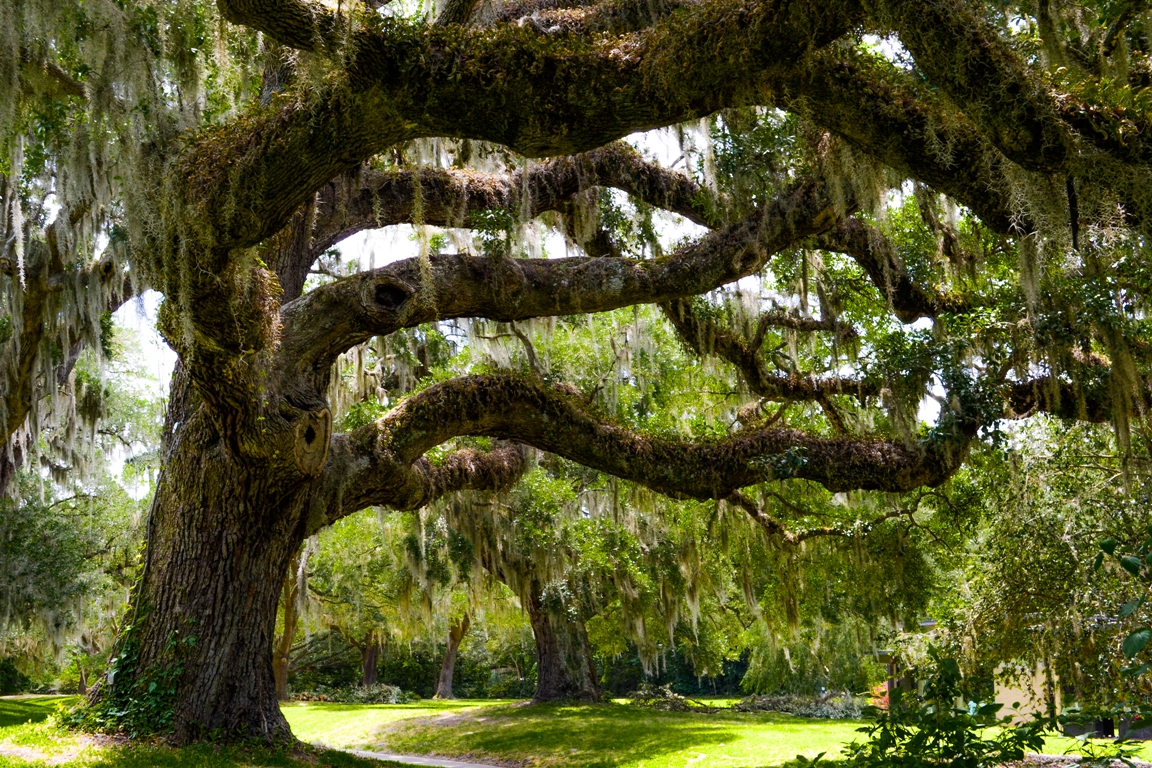 Guardian of the Forest Autumn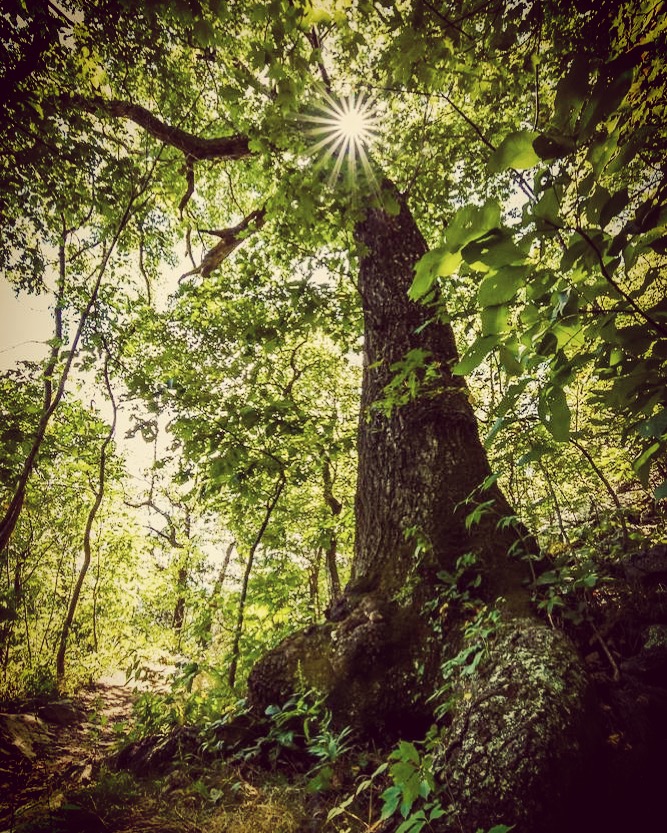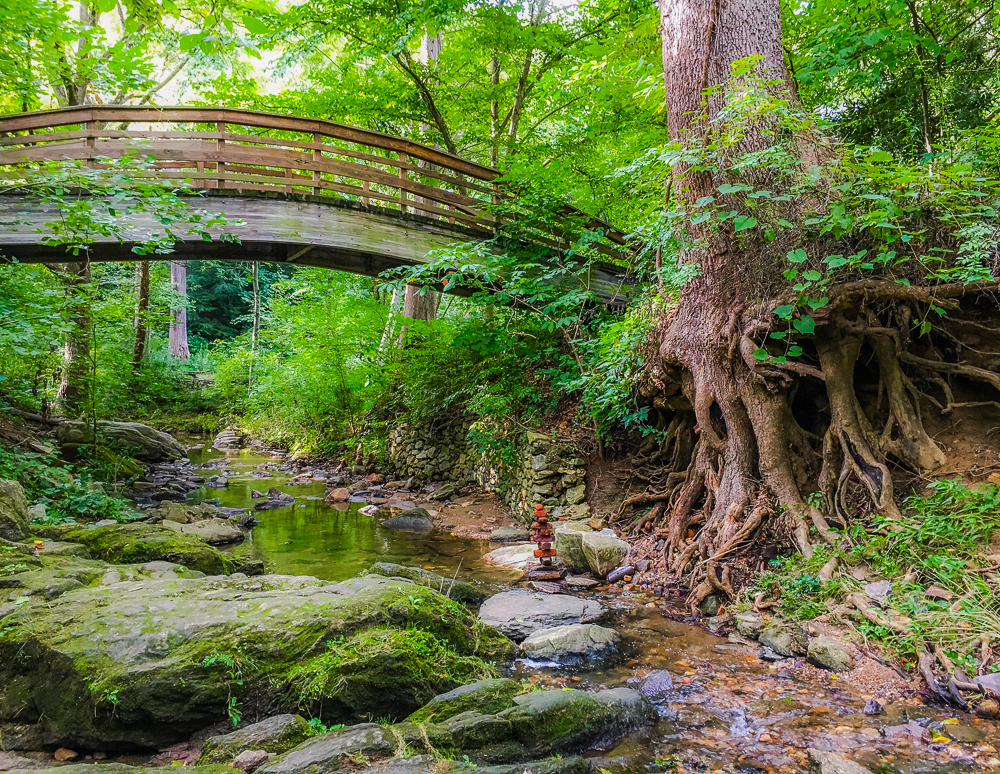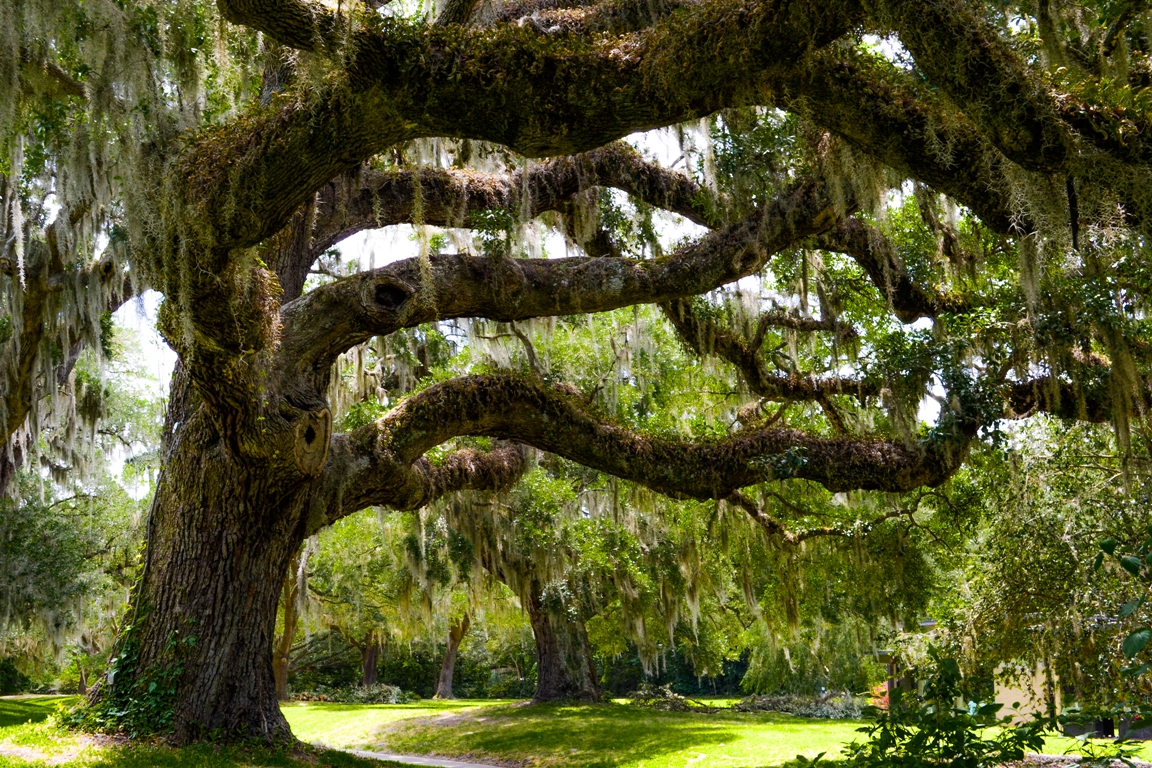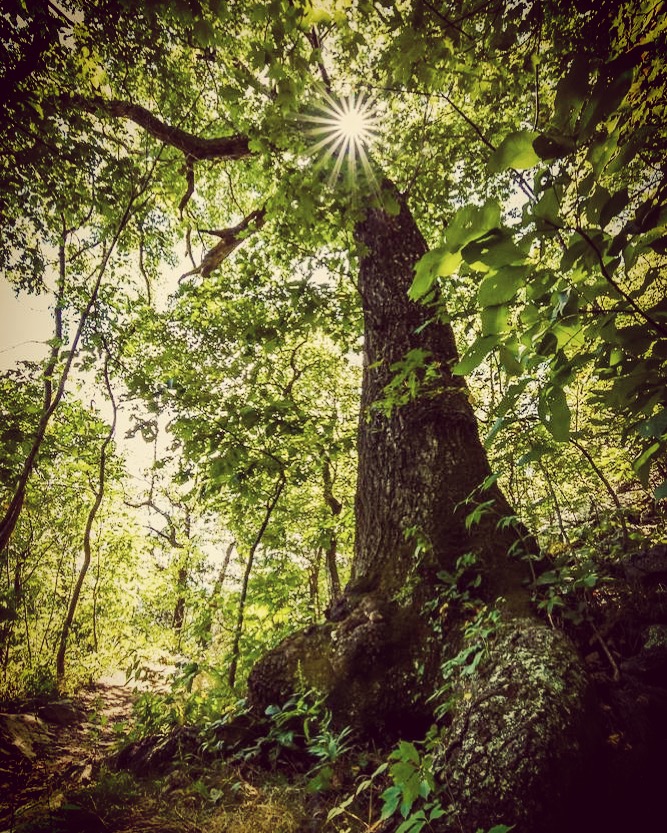 Photographs Inspired By the Element of Earth.